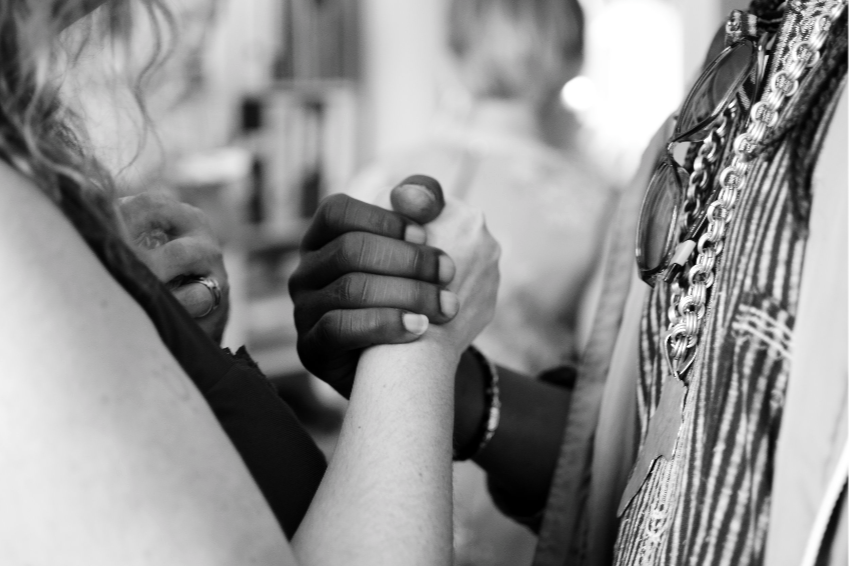 ABOUT THIS COURSE
These character-focused sessions, designed to be approximately 15 minutes in length, are perfect for team and faculty meeting discussions to keep the conversation and learning about character, culture, and climate going. Categories include: Community Building, Character in the Virtual World, Encouragement/Self-Care, and Class Meeting Practices. Categories will continue to be added during the school year.
ADDITIONAL MEMBERSHIP COURSES
...we'll publish new courses regularly so check back often at characterplus.org membership...